BRAGBOROUGH HALL COACH HOUSE
Traditional countryside luxuries with modern facilities
Relax and unwind while staying in the beautiful grounds of Bragborough Hall
The Bragborough Hall Estate is a working farm on the Northamptonshire, Warwickshire border, near the historic village of Braunston.
Our lovely Coach House is set within the stunning estate where you can share our magnificent views and enjoy walks over the picturesque farm or along the Grand Union Canal.
A complimentary hamper will be waiting for you on arrival (including Dominika's famous brownies!)

ready for your first cup of tea or glass of wine in the very pretty gardens or in front of the wood – burning stove. You can look forward to a restful night's sleep in the sumptuous cotton bedding. A wonderful start to your special stay at Bragborough.
If you feel active, have a game of tennis on the tennis court in the walled garden or partake in a game of table football in the tack room.
We look forward to welcoming you!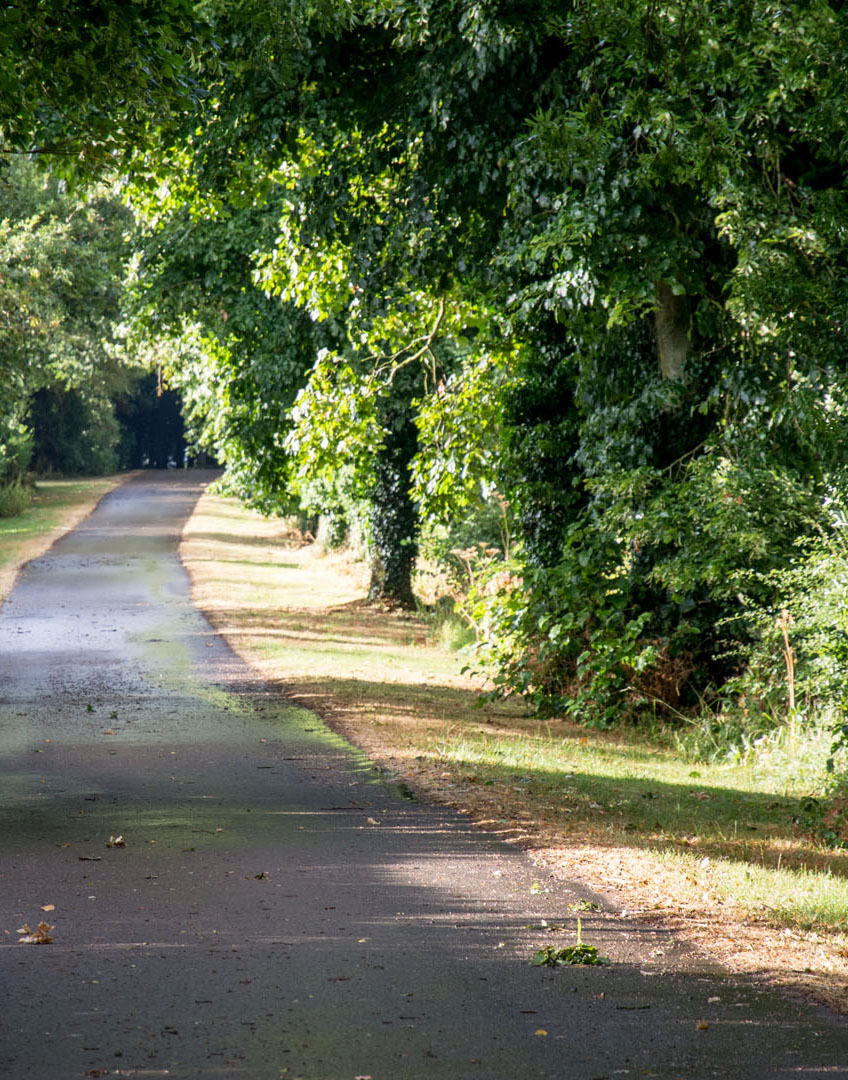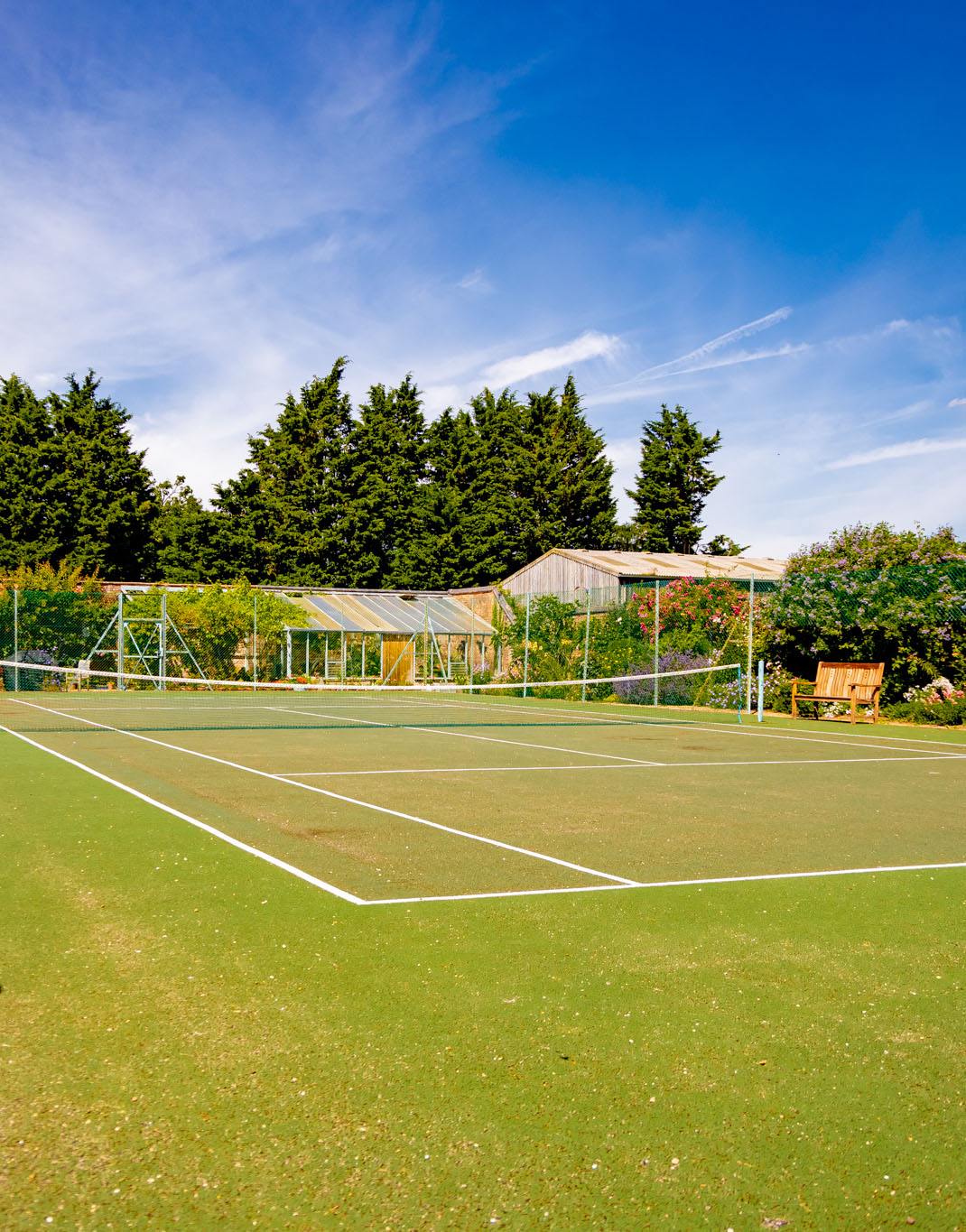 Braunston, Northamptonshire
An ideal place to stay for couples, families, friends and guests from local wedding venues.
The family run Bragborough Hall Estate is well located to the varied attractions of Northamptonshire and Warwickshire.
There are so many wonderful places to visit nearby, you will find that your stay here will never seem long enough.
Make a pit stop with us if you are going to visit Silverstone we're only a 25-minute drive away on the A5 and A45.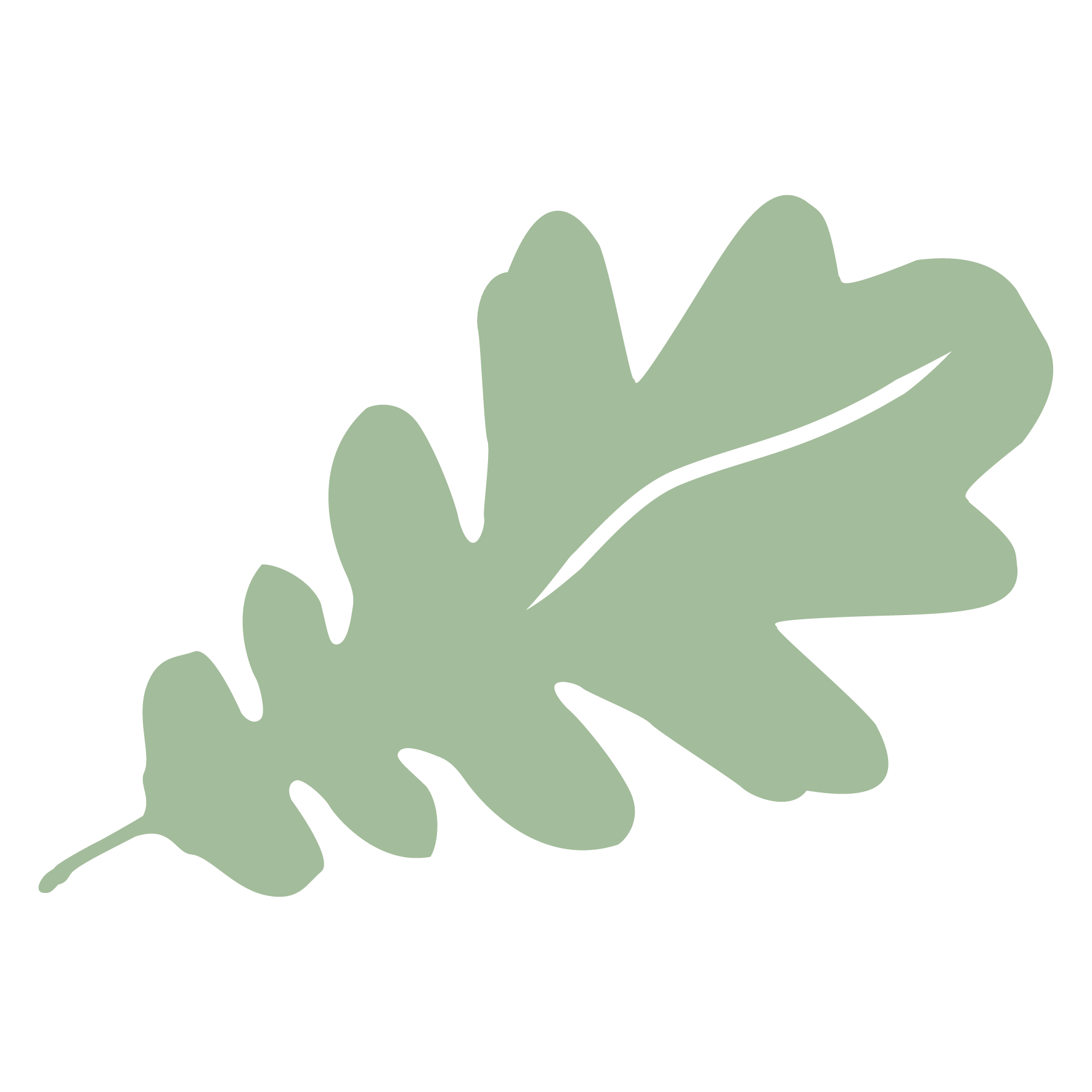 In the heart of
Northamptonshire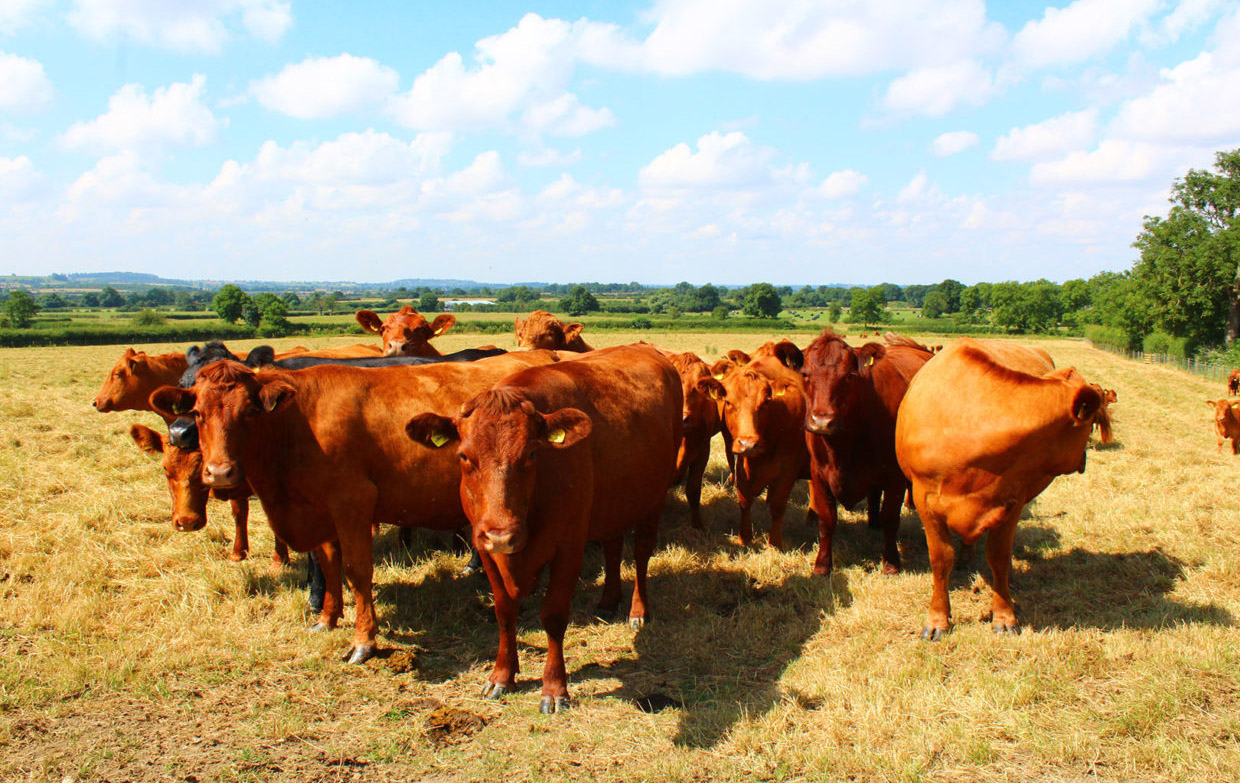 The Bragborough Hall estate is owned and run by the Phipps family. We have a working farm rearing beef cattle and arable crops. We think the conservation of the farm is very important and we carry out a lot of work to enhance this.  The bumble bee and birdseed mixtures and other varied plantings can be seen when walking around the farm and these have resulted in a huge increase in the diversity of insects, butterflies and wildlife species which we are very proud of.
We are very much a family run enterprise and would be delighted to greet you here. 
If you have any questions please do get in touch and we will be pleased to help you. 
Best wishes
The Phipps family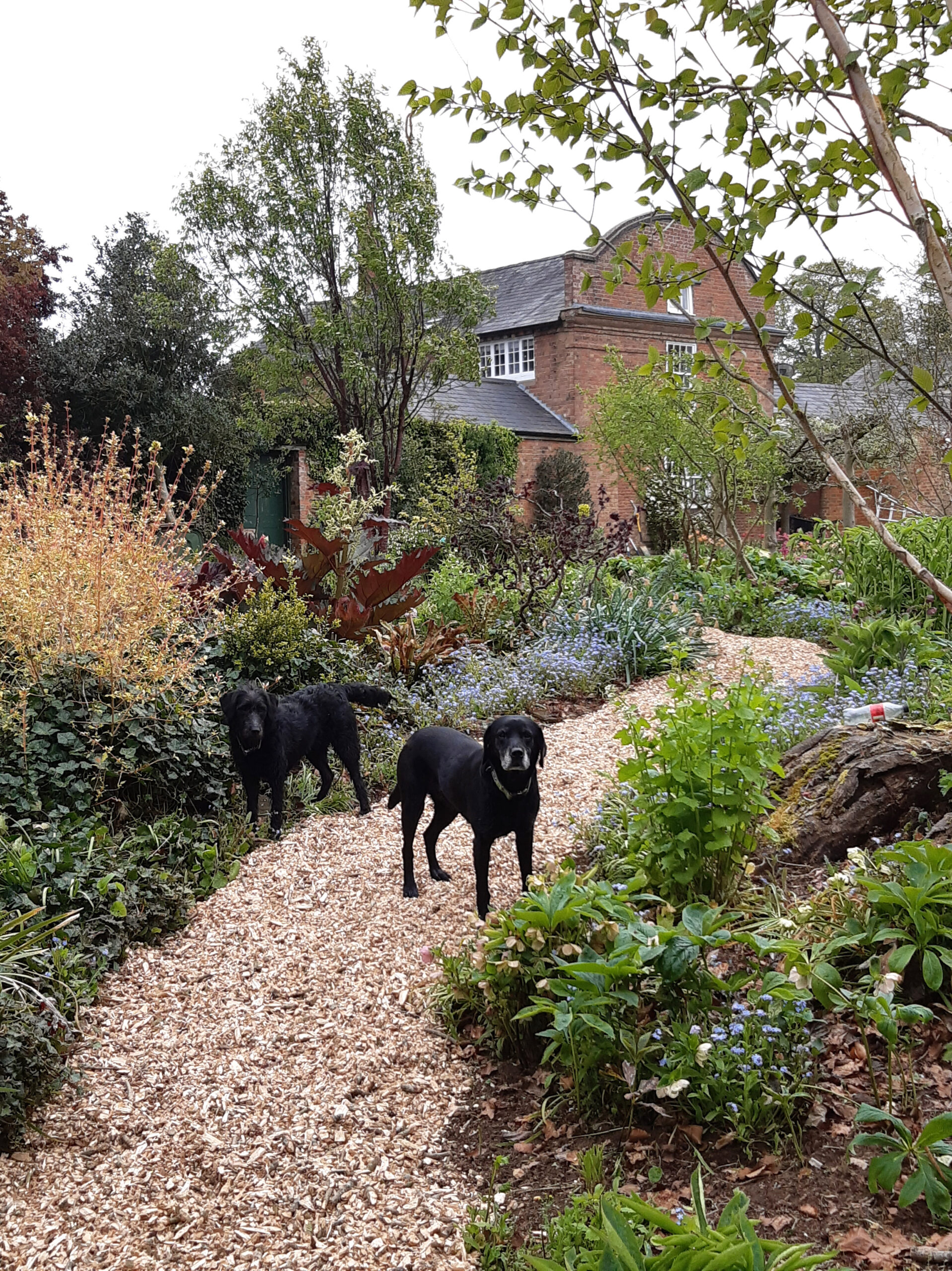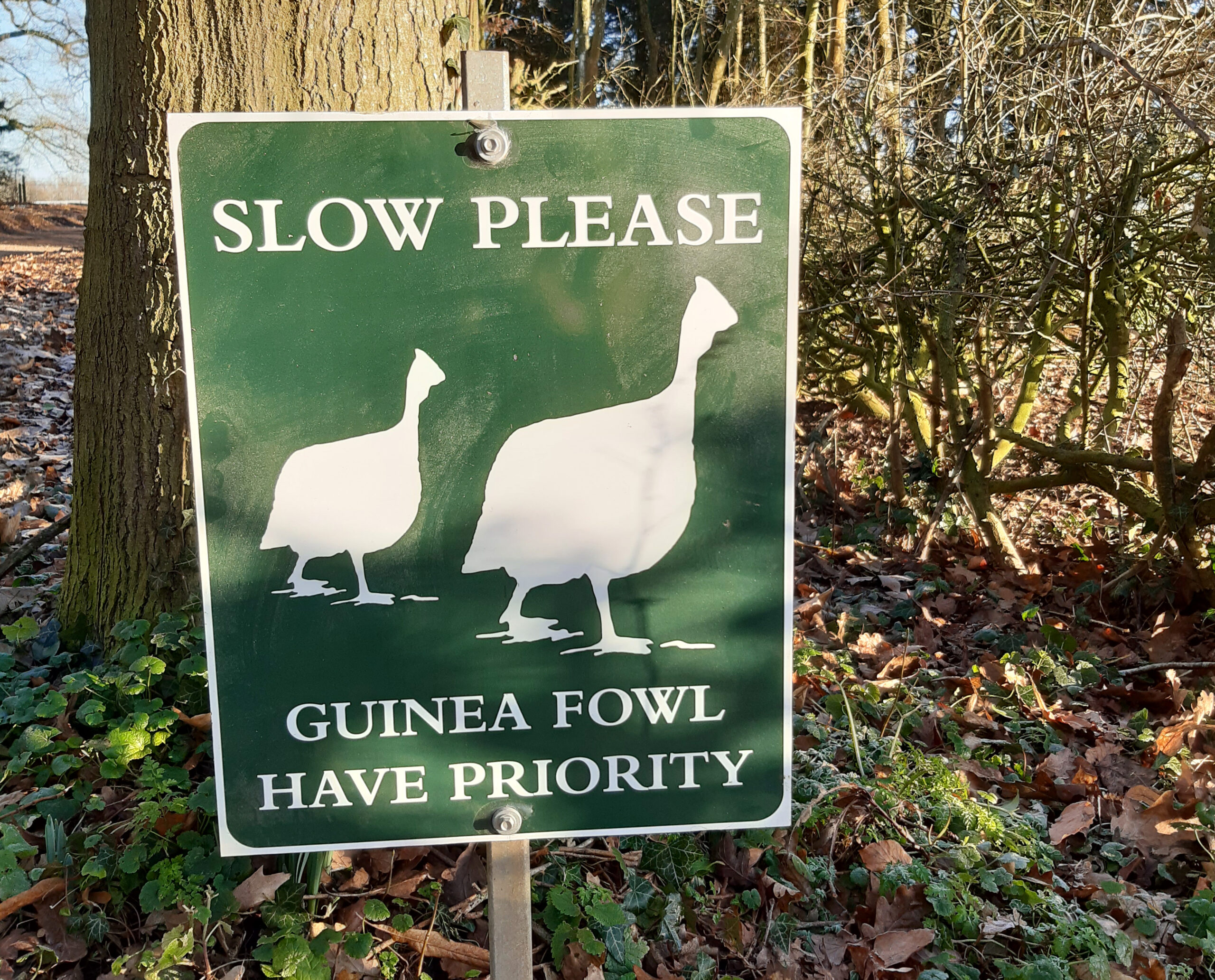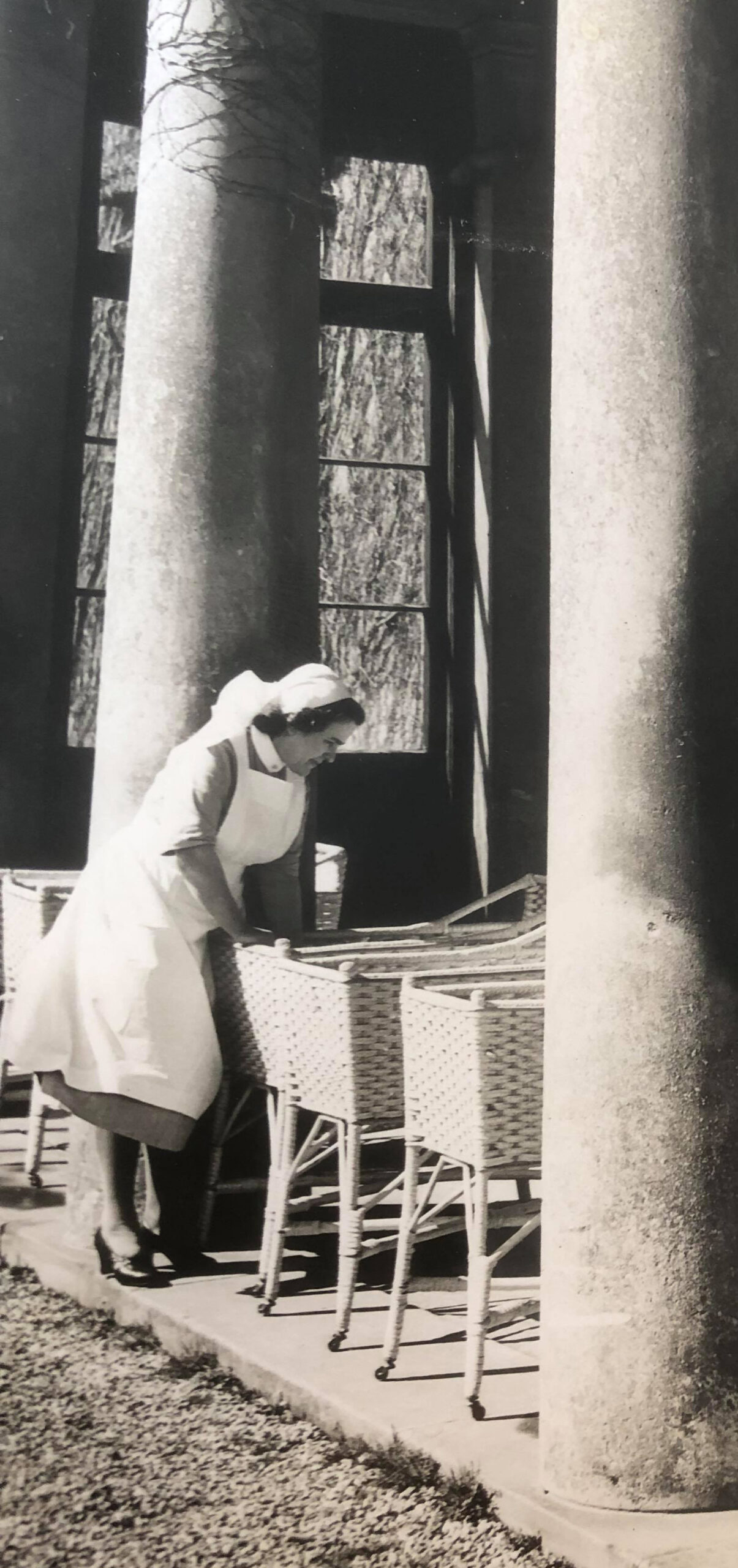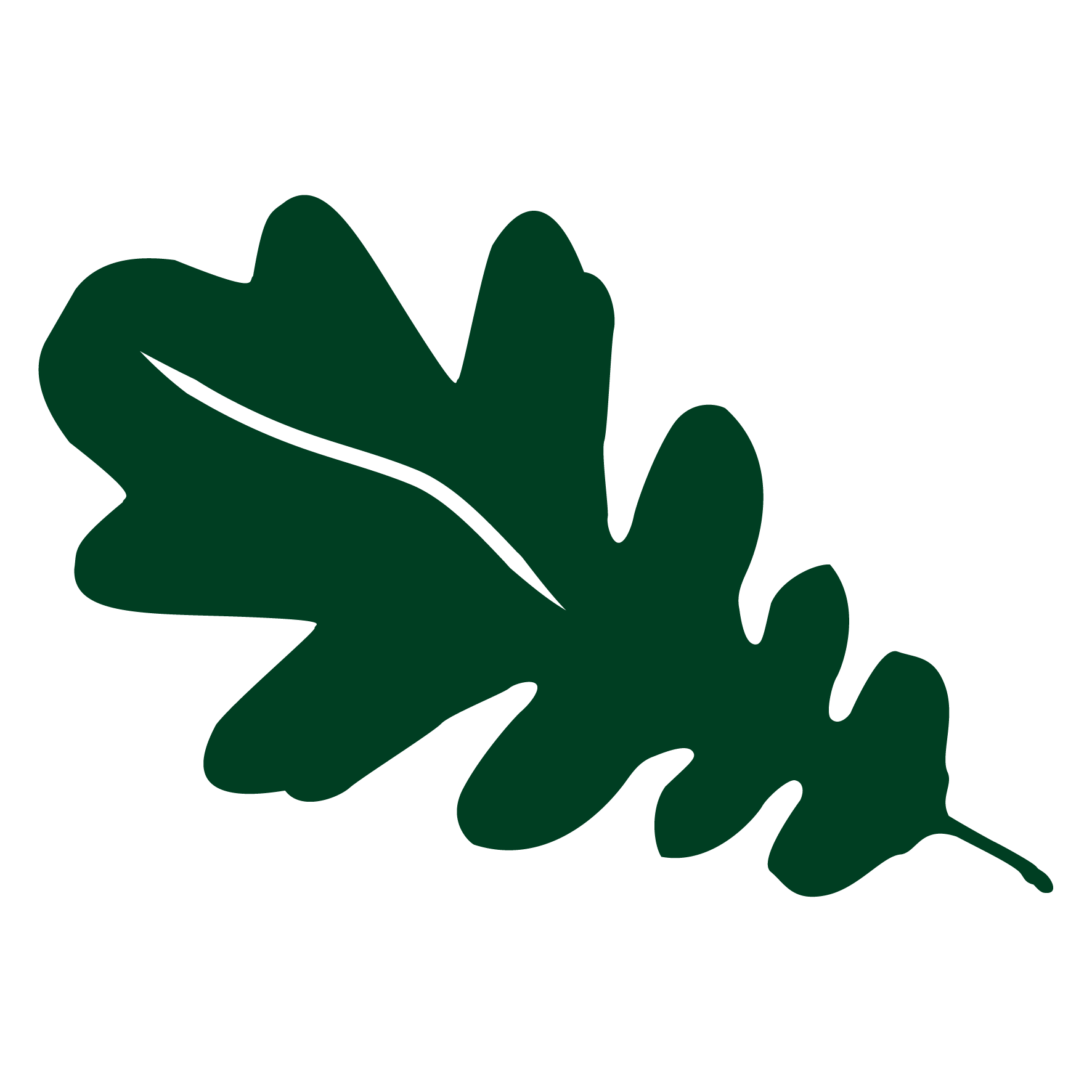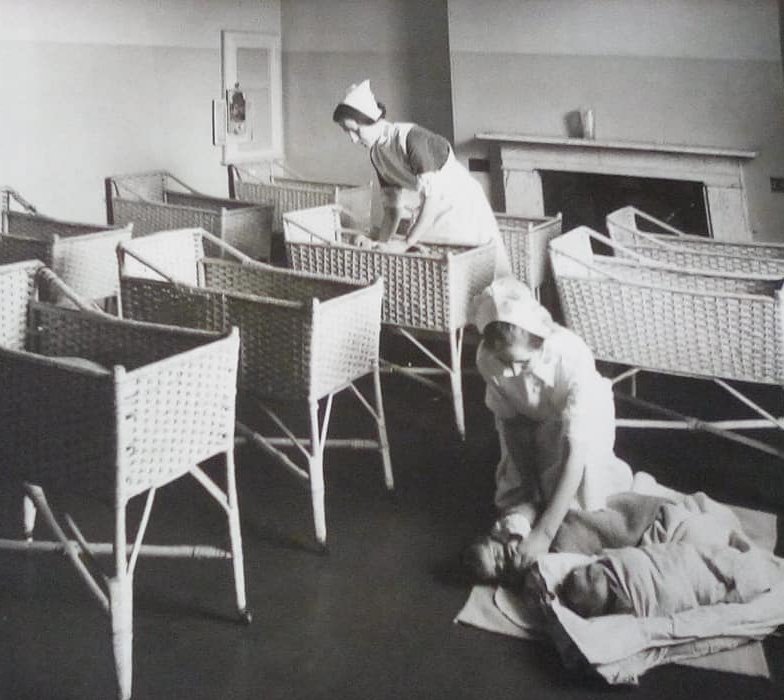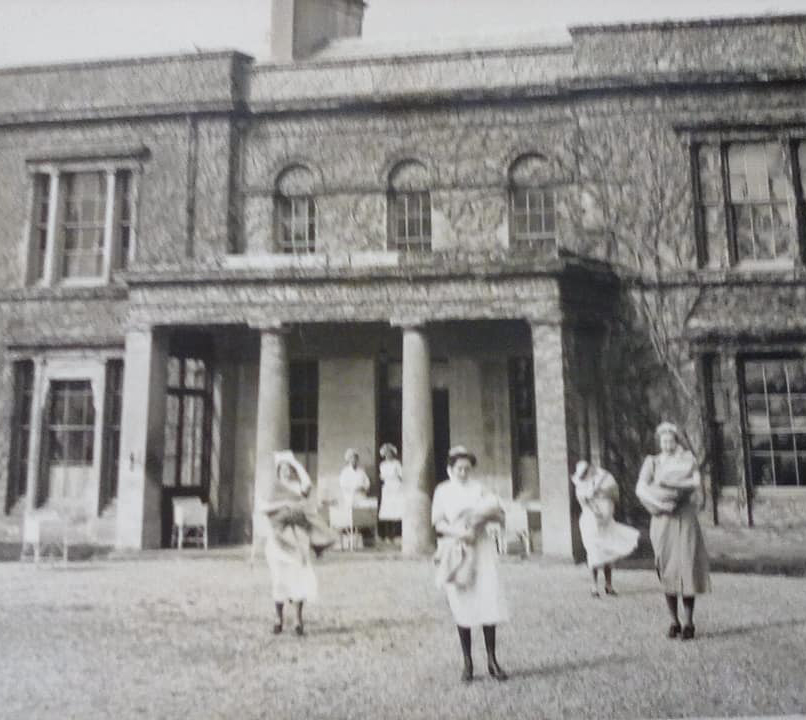 Bragborough Hall itself has a wonderful history, having contributed significantly to the country's war efforts in the past. Between 1939 and 1945 during the Second World War, the Hall was used as a maternity hospital for London's St Barts Hospital and Hackney Mother's Hospital when over 1400 'Bragborough Babes' were born here.
Enjoy a relaxing break away from the city?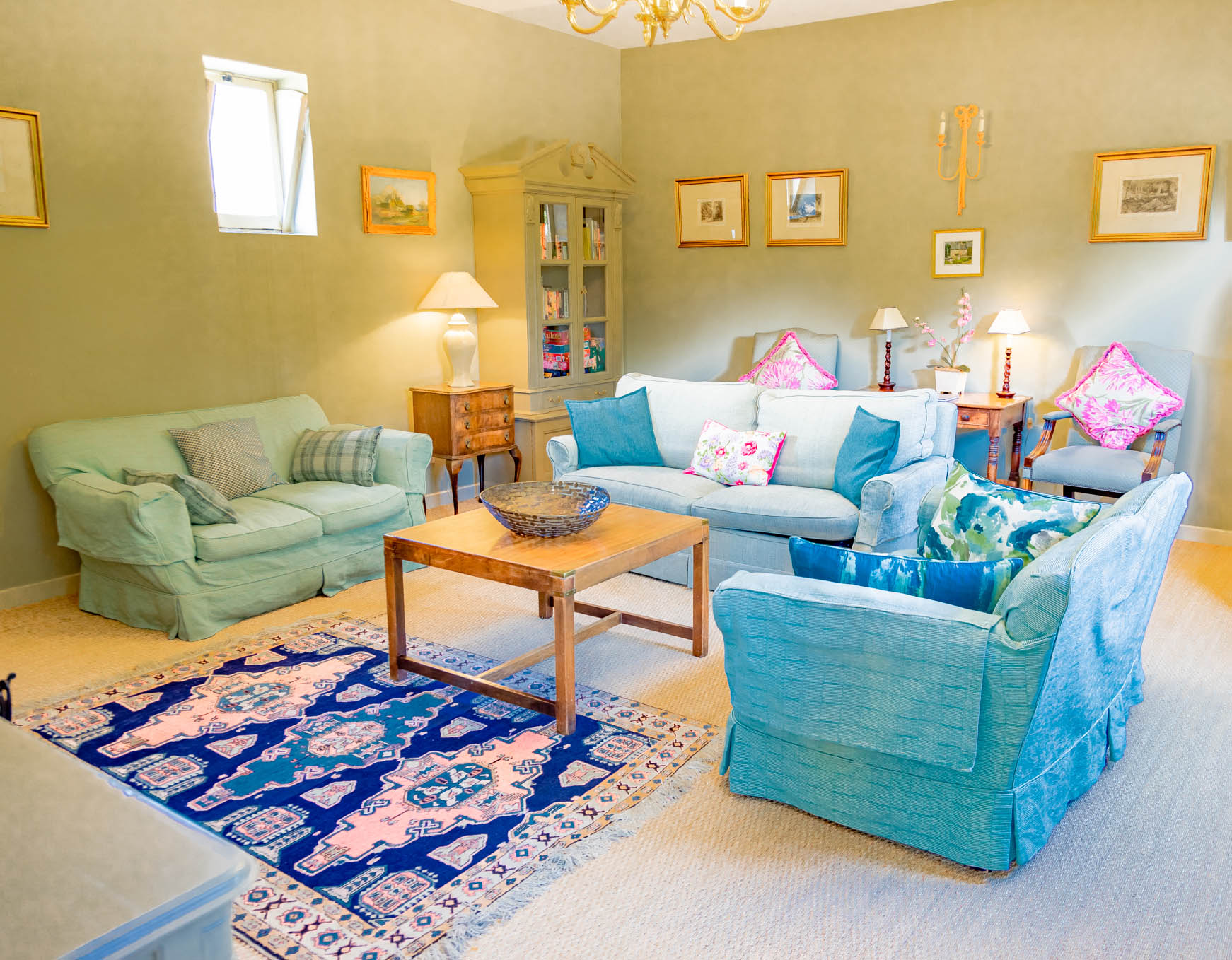 Bragborough Hall
Welton Road
Braunston
Daventry
NN11 7LD